What a great Saturday night of music and friendship at the venerable old Grand Opera House in Macon, Georgia.
Along the lines of the 2019 pre-pandemic tour of A Night of Georgia Music, the long sold out audience was treated to classic Georgia tunes from throughout the decades. Performing were featured artists Mike Mills, Bobby McDuffie and Chuck Leavell, along with the mostly Athens rock band and student string players from the McDuffie Center for Strings at Mercer University.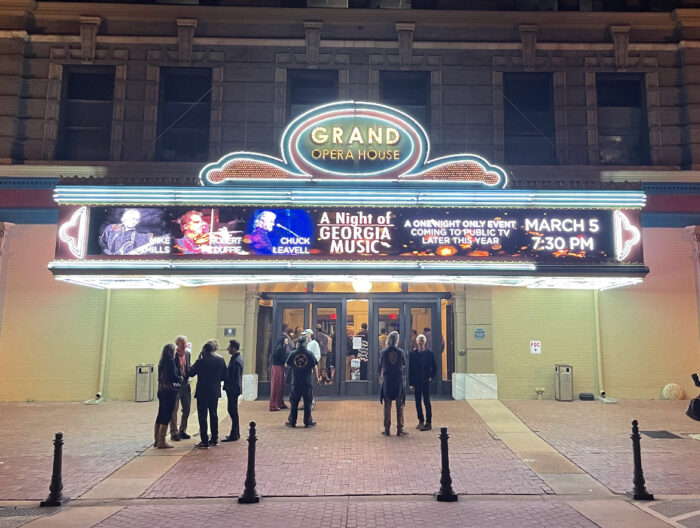 The second half of the concert was the Mills Concerto for Violin, Rock Band and String Orchestra, and then Chuck Leavell came back out for the Allman Brothers Band classic "Jessica" which of course brought the house down in Macon.
The show was filmed for an upcoming public television special, hopefully sometime later this year. And, as it had been a while since I had been in Macon, I realize just how underrated it is as a destination city— food, preservation, parks and walks, a great downtown and overall vibe.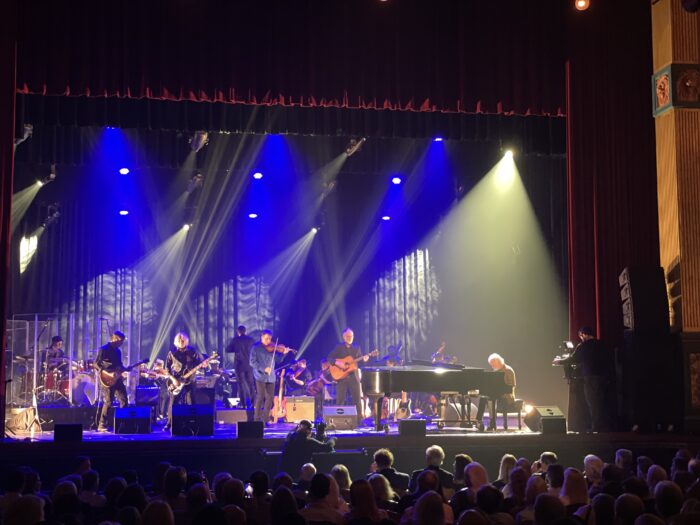 A good time was definitely had by all— and I snapped a few photos.
Bertis