Today is the anniversary of the band's first ever show, April 5, 1980, at the former St. Mary's Episcopal Church on Oconee Street in Athens.
Read more about the show here.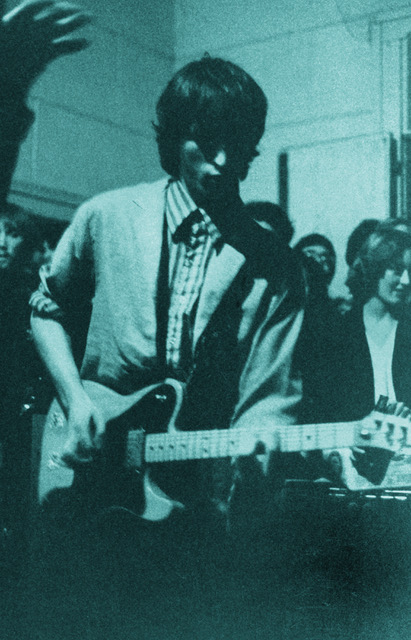 Photos are by our friend Sandra-Lee Phipps, whose work you can check out at her website: www.sandraleephipps.com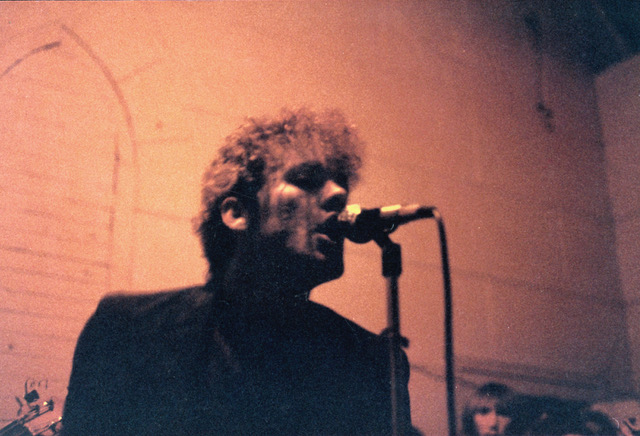 Sandi has some limited edition prints available; contact her on email: sandraphipps@gmail.com for more information.