News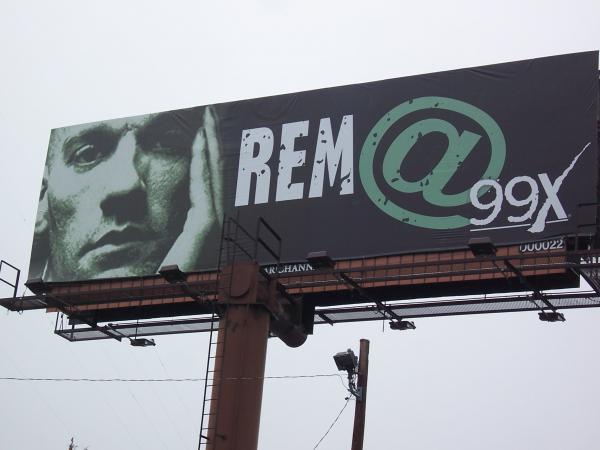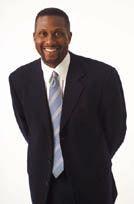 Check out PBS's Tavis Smiley show on Wednesday when the host will be joined by Michael for an interview. Tavis Smiley airs at 11:00 PM ET M-F. For more information, please visit Tavis's website.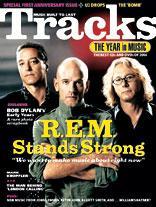 The band is on the cover of this month's Tracks magazine and featured in an article entitled, "R.E.M Stands Strong." You can find out more information about Tracks by visiting their website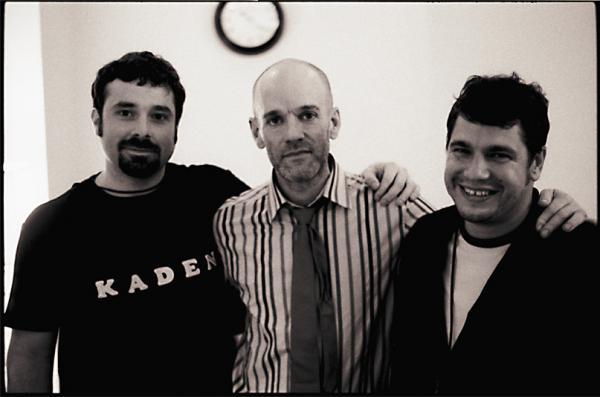 R.E.M experiences a homecoming of sorts tonight as they return to Seattle to play back-to-back shows over the weekend with support this evening from fellow Athenians, Five-Eight, and Saturday night's special guest Charlie Mars. Both shows are at Marion Oliver McCaw Hall.
Five Eight, who will also be joining the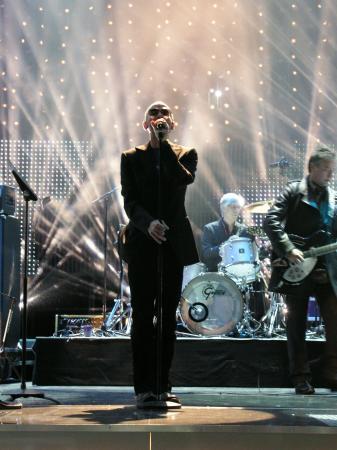 Check out Blender.com's "Dear Superstar" page where you can currently submit questions to Michael. If chosen, your question will appear, with Michael's answer, in an upcoming issue of Blender magazine. So visit blender.com now and enter that question you've always wanted to ask Michael.